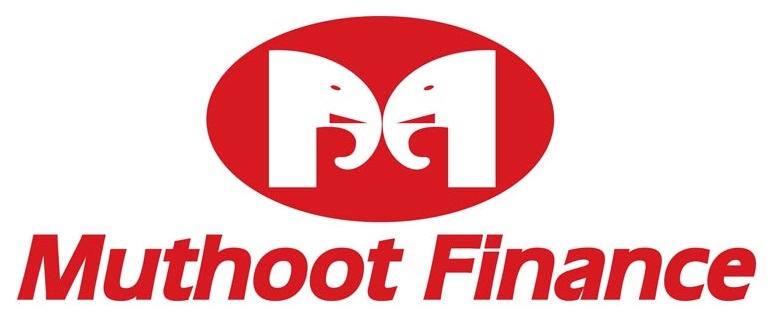 Muthoot Finance Limited NCD Jan 2014 Interest Rate up to 12.00%
Company Profile
 Muthoot Finance is a "Systemically Important Non-Deposit Taking NBFC" (NBFC-ND-SI) headquartered in the south Indian state of Kerala.

 Muthoot Finance has an operating history of over 74 years and is the largest gold financing company in India in terms of loan portfolio with a market share of 20.3% as of March 31, 2012, according to the IMaCS Industry Report 2012.

Muthoot Finance provide personal loans secured by gold jewellery, or Gold Loans, primarily to individuals who possess gold jewellery but are not able to access formal credit within a reasonable time, or to whom credit may not be available at all, to meet unanticipated or other short-term liquidity requirements.

For the years ended March 31, 2009, 2010, 2011, 2012 and 2013, our total income was ` 6,204.02 million, 10,893.80 million, `23,158.68 million, `45,490.55 million and `53,871.37 million, respectively, demonstrating an annual growth rate of 68.29%, 75.59%, 112.59%, 96.42% and 18.42% respectively.

As of March 31, 2009, 2010, 2011, 2012 and 2013, portfolio of outstanding gross Gold Loans under management was `33,000.73 million, 73,417.35 million, `157,280.72 million, `244,172.99 million and `260,003.72 million, respectively, and approximately 38.89 tons, 65.53 tons, 112.01 tons, 137.11 tons and 133.75 tons, respectively, of gold jewellery was held by us as security for our Gold Loans.
Financial Information: